Dealing with prolonged financial hardship can be difficult, but so is coming up with a solution to address the situation. Individuals and couples in Kentucky who are experiencing these struggles may have already considered filing bankruptcy, however they might still be second guessing all that comes with the process. By gathering some intel on what to expect, you are likely to feel more prepared to make the best decision about your financial future.
How Long Does the Process Take?
For many, one of the first surprises associated with filing bankruptcy is how long it takes to finalize the process. Those filing Chapter 7 can expect it to between four and six months before their bankruptcy is finalized. If you are filing Chapter 13 bankruptcy it may take as long as three to five years before it is complete. Understanding how long the process might take may be fundamental to creating an effective strategy on approaching the situation.
Protection Against Creditors
Once you file, the automatic stay will kick in and you will be protected from creditors. Unfortunately, this does not protect any co-signers that may have helped you along the way. Understanding how your bankruptcy might affect other people in your life can influence the decisions you make. Bankruptcy can negatively impact your credit score and it will take time to rebuild after the process is finalized. Knowing these things can help you be more prepared.
Not an Easy Decision
Making the choice to file bankruptcy is huge. It is not an easy decision nor is it an easy process. If you find yourself continuously struggling with the burden of debt and want to know if filing bankruptcy is the right path for you, consult with an experienced attorney soon. Our attorneys will take time to review your situation and help you create a plan to find debt relief through the appropriate outlets while guiding you through the process.
We are committed to helping families resolve legal challenges and get back to their lives. We offer the guidance and support that you will need when you are involved with the legal system.
Contact Us (859-371-0730) for a Consultation Today
—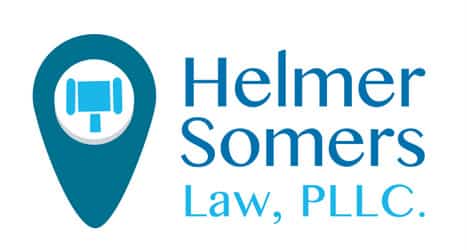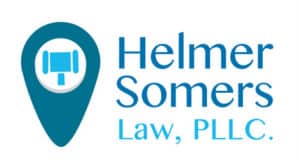 About Helmer Somers Law
Helmer Somers Law helps individuals and businesses navigate the complex system of rules that accompany all legal situations. We are licensed to practice in both Kentucky and Ohio and offers flexible, affordable payment terms for our services. We welcome the opportunity to earn your trust and become your lawyer for life! It's a fact of life in the modern world. There comes a time for virtually every adult American when the services of a competent, dedicated lawyer are required. Circumstances such as divorce, bankruptcy, estate planning or an income tax audit demand that your rights be protected, and your long-term interests advocated for with diligence and perseverance. When you call Helmer & Somers Law, you can rest assured that they will be.