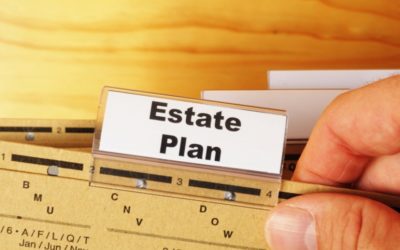 If you have garnered some assets during your lifetime then you most definitely need estate planning. For those of you that hear about estate planning and push it off because you think that is for people more wealthy then you... think again! The following are 5 reasons...
read more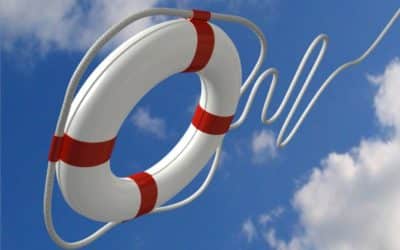 Bankruptcy can be the right answer for people in certain situations. Bankruptcy will stop the collection calls, lawsuits, and wage garnishments. Most importantly bankruptcy will erase the debt and if your credit is already low, it will help you increase your credit...
read more
What Clients Are Saying...
(859) 371-0730
Helmer Somers Law
7415 Burlington Pike
Florence, KY 41042
Mon–Fri: 8:30am - 5:30pm
Sat–Sun: Closed, by appointment only
(859) 371-0730
Helmer Somers Law
7415 Burlington Pike
Florence, KY 41042
Mon–Fri: 8:30am - 5:30pm
Sat–Sun: Closed, by appointment only