Kentucky is an equitable distribution state which can make dividing assets appear unfair during a divorce. Most clients are under the assumption that all assets are divided in half.
What is Each Spouses Contribution?
Under KRS 403.190, the judge will look at each spouse's contribution to the estate. There is still hope for you and your soon-to-be ex-spouse to come to an agreement that will appease you both with the right legal representation.
Equitable Property Division
Who ends up with the house isn't as unambiguous as you may think. In many circumstances, the divorcing couple may not have many assets or they may not be able to afford the home after a divorce. If this is the case, it may make more financial sense to sell the property. A settlement agreement may be reached in mediation or in court. Either way, this will ensure it isn't amoral.
Protecting Client Interests
It is imperative that you have legal representation during your divorce. Kentucky property division requirements can be difficult for couples to determine without the proper guidance.
Contact Us (859-371-0730) for a Consultation Today
—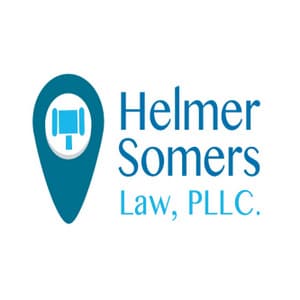 About Helmer Somers Law
We are committed to helping families resolve their differences and get back to their lives. We help individuals and families fight for custody of children. We protect your rights as you go through divorce proceedings. We offer the guidance and support that you will need when you are involved with the legal system. We help clients with cases involving…
Divorce and legal separation
Child custody and visitation
Child support and spousal support (alimony)
Property division
Paternity
Domestic violence
Adoption
Grandparent rights
And other related issues