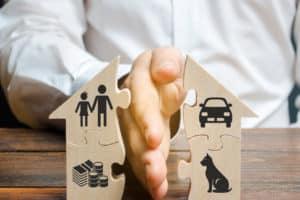 Divorce isn't easy, but high-asset divorces can get very complicated. Dividing the assets is one of the most difficult stages of divorce, followed by custody. Locating all the assets and determining their worth, while remaining cordial can be very hard, depending on the reason you decided to part ways. Each state has a standard calculation to determine alimony and child support, but with higher incomes, it becomes more arduous. It's important to try to avoid mistakes that could derail the process of dissolution during a high asset divorce.
Seek Legal Advice From Your Attorney Before Making Any Financial Decisions
Full disclosure of all your assets to both you and your soon-to-be ex-spouse's attorney is vital. If you make decisions on your own, it could come across as devious.
Mid-Divorce Spending
During the divorce, you may want to purchase some things for yourself before the assets are divided or, maybe you're just feeling like the process isn't going fairly, resist this urge as it will only complicate things. All purchases during the marriage will be divided equally, so it will only create animosity and delay the divorce process.
Don't Hide Debts Or Assets
It's impossible to hide assets from accountants whose job is to literally find assets. There will be serious consequences if it is found you attempted to conceal debt or assets. A judge may even award the other party a higher distribution of assets for the transgression.
Foregoing Valuations To Speed Up The Process
Professional valuation of all of your assets is essential to all parties involved. It's natural to want to speed up the process of divorce but avoiding the valuation of your assets could be an exorbitant mistake. Have all your jewelry and rental properties appraised by professionals.
Legal Counsel
With experienced legal counsel, you can get the assurance needed so mistakes will not be made during your high asset divorce process.
Contact Us (859-371-0730) for a Consultation Today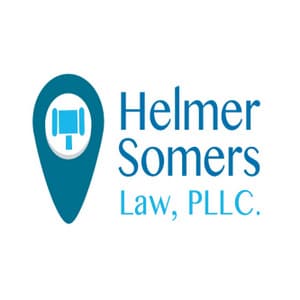 About Helmer Somers Law
We are committed to helping families resolve their differences and get back to their lives. We help individuals and families fight for custody of children. We protect your rights as you go through divorce proceedings. We offer the guidance and support that you will need when you are involved with the legal system. We help clients with cases involving…
Divorce and legal separation
Child custody and visitation
Child support and spousal support (alimony)
Property division
Paternity
Domestic violence
Adoption
Grandparent rights
And other related issues