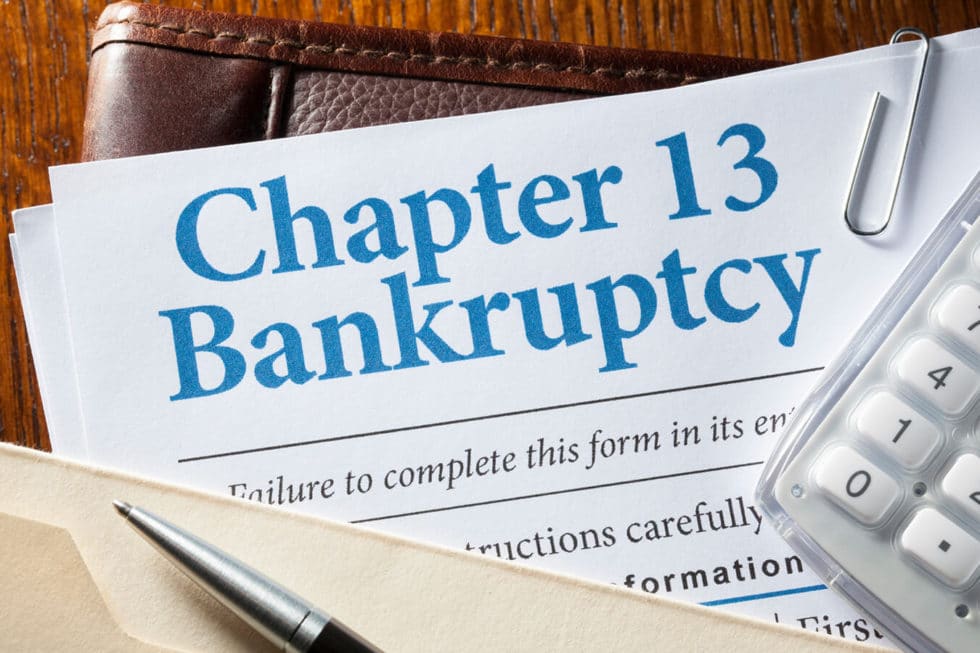 Chapter 13 offers individuals an opportunity to save their homes from foreclosure. By filing under this chapter, individuals can stop foreclosure proceedings and may cure delinquent mortgage payments over time. Chapter 13 bankruptcy can offer some specific benefits that Chapter 7 does not. Chapter 7 is a liquidation plan that involves selling off assets, Chapter 13 is different it involves reorganizing your debts and paying them off over a repayment period of three to five years. You make one payment per month to your bankruptcy trustee. This trustee distributes the payment among your debtors.
Filing Bankruptcy Can Be Your First Step to a Better Credit Score
Since a bankruptcy filing is a public record, they will find out, even if they're not directly notified by the bankruptcy court. But, unlike other things that harm your FICO score, a bankruptcy filing is often the first step to building a good credit score. Chapter 13 bankruptcy is on your credit report for 7 years. Chapter 7 bankruptcy remains for 10 years.
Chapter 13 Bankruptcy Can Protect Co-signers and Other Third-Parties
A "third-party release" in bankruptcy refers to a release that is given to a non-debtor party by other non-debtors – like creditors. You may have taken out a loan and had a co-signer. That person who helped you borrow the money by co-signing is now liable for your consumer debt.
Foreclosure/Repossession Avoidance
Both Chapter 7 and Chapter 13 bankruptcy provide short-term protection from foreclosure on your home or repossess of your vehicle. If you are not making timely car loan payments, Chapter 7 bankruptcy cannot permanently prevent car repossession. However, Chapter 7 can temporarily delay the lender from repossessing your car and allow you more time to negotiate or cure your default. Chapter 13 allows you to make up for missed payments as part of the reorganization of your debt. Chapter 7 is less forgiving in this regard.
Bankruptcy Can Be Your Road To Financial Stability
Bankruptcy can give your family a chance to start over and regain financial stability. Bankruptcy can stabilize your finances, and while a bankruptcy filing may decrease your credit score, it is no worse than multiple charge-offs, repossessions, or foreclosure that continue to be reported to the credit bureaus each month.
We are committed to helping families resolve legal challenges and get back to their lives. We offer the guidance and support that you will need when you are involved with the legal system.
Contact Us (859-371-0730) for a Consultation Today
—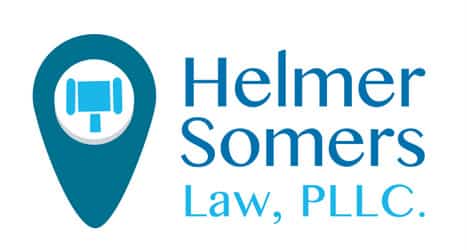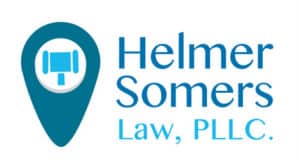 About Helmer Somers Law
Helmer Somers Law helps individuals and businesses navigate the complex system of rules that accompany all legal situations. We are licensed to practice in both Kentucky and Ohio and offers flexible, affordable payment terms for our services. We welcome the opportunity to earn your trust and become your lawyer for life! It's a fact of life in the modern world. There comes a time for virtually every adult American when the services of a competent, dedicated lawyer are required. Circumstances such as divorce, bankruptcy, estate planning or an income tax audit demand that your rights be protected, and your long-term interests advocated for with diligence and perseverance. When you call Helmer & Somers Law, you can rest assured that they will be.