Debt is accumulated in several ways and comes in many forms, but regardless it generally is categorized as secured or unsecured debt. If you have found yourself struggling financially, understanding the difference between these categories could be beneficial to you as you attempt to find the debt relief you need. Kentucky residents who are considering bankruptcy might find this discussion to be influential on the decisions they make as they conserve their future financial state.
Understanding the Terms
Secured Debts – Typically, a secured debt is a financial obligation where there is an item that holds value acting as collateral. This can include mortgages and auto loans. In the event that a person is unable to maintain the agreed upon terms, the lender can try to recover their losses by assuming possession of the collateral.
Unsecured Debts – In contrast, unsecured debts do not have existing collateral. These often include debts from credit cards and medical bills.
Knowledge is Power
If you are feeling like bankruptcy is unavoidable, knowing the difference between secured and unsecured debts is vital. Chapter 7 and Chapter 13 bankruptcies come with their own options which includes different processes regarding secured and unsecured debts. Being able to understand the advantages and disadvantages of each option can help you decide which path is the best to take for your family.
Filing for Bankruptcy
Bankruptcy can be difficult as we wonder how we let ourselves get to that point. There are a variety of factors that you must consider and address. Choosing which path of relief is ideal for you can seem overwhelming. If you are facing challenging times and are considering bankruptcy, we advise you to contact an attorney sooner rather than later, An attorney will be able to assess your situation and create a plan to reduce or eliminate debts appropriately and effectively.

We are committed to helping families resolve legal challenges and get back to their lives. We offer the guidance and support that you will need when you are involved with the legal system.
Contact Us (859-371-0730) for a Consultation Today
—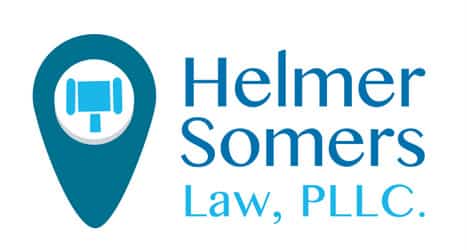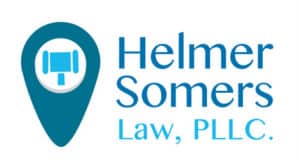 About Helmer Somers Law
Helmer Somers Law helps individuals and businesses navigate the complex system of rules that accompany all legal situations. We are licensed to practice in both Kentucky and Ohio and offers flexible, affordable payment terms for our services. We welcome the opportunity to earn your trust and become your lawyer for life! It's a fact of life in the modern world. There comes a time for virtually every adult American when the services of a competent, dedicated lawyer are required. Circumstances such as divorce, bankruptcy, estate planning or an income tax audit demand that your rights be protected, and your long-term interests advocated for with diligence and perseverance. When you call Helmer & Somers Law, you can rest assured that they will be.