If you are planning on getting married a prenuptial agreement may be something you want, but afraid to ask for. A prenuptial agreement is something that some people are hesitant to ask for in fear that it will create a lack of trust. You enter a marriage in hopes of it never ending or having to use a prenuptial agreement, but it is simply a way to clarify what your expectations are.
How To Approach a Prenuptial Agreement
It is a legal document, so giving your fiancé time to digest the idea and the significance of its contents is crucial. A prenuptial agreement, while not the most romantic thing to bring up at dinner, is a way to protect both parties no matter what may happen in the future. Some think it is best to discuss the idea prior to becoming engaged.
Most successful prenuptial discussions contain the following… 
A Thorough Discussion – Put the emphasis on how divorce would be devastating to the both of you and that the discussion is about having each other's best interest at heart in case it does.
Mutual Responsibility – If a prenuptial agreement was a family member's idea, taking responsibility for it will spare any future tension between your family and fiancé.
The Input of Both Parties – Allow your fiancé to have input on the contents of the prenuptial agreement. This may set their mind at ease and strengthen your foundation.
Contact Us (859-371-0730) for a Consultation Today
—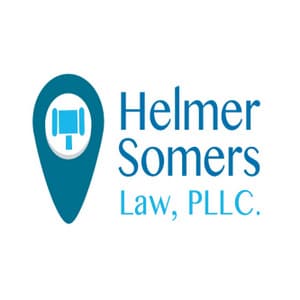 About Helmer Somers Law
We are committed to helping families resolve their differences and get back to their lives. We help individuals and families fight for custody of children. We protect your rights as you go through divorce proceedings. We offer the guidance and support that you will need when you are involved with the legal system. We help clients with cases involving…
Divorce and legal separation
Child custody and visitation
Child support and spousal support (alimony)
Property division
Paternity
Domestic violence
Adoption
Grandparent rights
And other related issues