Filing for bankruptcy is difficult but did you know that there are certain assets you can keep? In Kentucky, you are allowed to choose between state and federal property exemptions in your bankruptcy. The following is exempt property recognized by the state of Kentucky…
Your Permanent Residence
In Kentucky, you are allowed to keep home equity in your primary residence. The state limits this exemption to $5,000. You may also keep your burial plot.
Your Personal Items
You will also be allowed to keep $2,500 in your personal vehicle and accessories. You are able to keep an additional $2,500 of value in your work vehicle. If you are a farmer, the state will allow you to keep your livestock, farm equipment, and tools valuing $3,000. Tools needed for your job are protected up to $300. Furniture and clothing will remain in your possession as long as it does not exceed a $3,000 value. The bank will never seize any medical devices or home health equipment.
Your Income, Pensions, and Investments
You are able to hold onto any court ordered alimony, as well as child support and court rewards to cover any loss of income moving forward. Kentucky law protects personal injury settlements valuing $7,500. Any award for wrongful death, workers' compensation, public assistance, unemployment, and crime victim reparation are also exempt.
In Kentucky, pensions for police officers, firefighters, teachers, and city employees remain exempt from bankruptcy. You will also be allowed to keep possession of qualifying retirement accounts including you 401k and IRA funds.
Wondering if state or federal exemptions are better for you? Compare these numbers with those exemptions so that you can get a better idea of which way you intend to go.
We are committed to helping families resolve legal challenges and get back to their lives. We offer the guidance and support that you will need when you are involved with the legal system.
Contact Us (859-371-0730) for a Consultation Today
—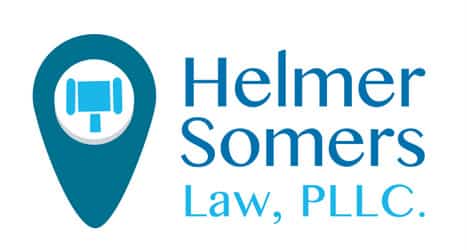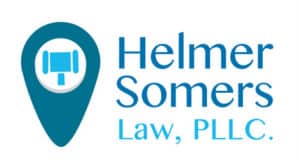 About Helmer Somers Law
Helmer Somers Law helps individuals and businesses navigate the complex system of rules that accompany all legal situations. We are licensed to practice in both Kentucky and Ohio and offers flexible, affordable payment terms for our services. We welcome the opportunity to earn your trust and become your lawyer for life! It's a fact of life in the modern world. There comes a time for virtually every adult American when the services of a competent, dedicated lawyer are required. Circumstances such as divorce, bankruptcy, estate planning or an income tax audit demand that your rights be protected, and your long-term interests advocated for with diligence and perseverance. When you call Helmer & Somers Law, you can rest assured that they will be.